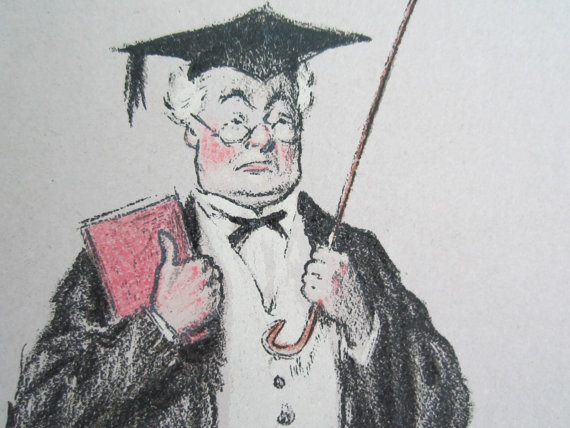 The meet form is live on the website so please fill it in and come and join us!

IF YOU HAVE SENT IN YOUR FORM AND NOT HAD A PERSONAL RESPONSE FROM ELAINE AS WELL AS THE AUTOMATED ONE, PLEASE EMAIL OR TELEPHONE ASAP - meets@prba.org.uk or hotairballoons@live.co.uk, or phone 07974 316123


Everyone, yes absolutely everyone, is welcome, you don't need to be a member to attend our meets.

For our dinner in the old SCHOOL HOUSE restaurant, we have a theme of 'SCHOOL', so brush up on your spelling, maths and art, and with a bit of luck you may be appointed head girl or head boy at the end of the evening, or you could end up being class dunce. Don't worry, it won't be university challenge!

Come along in fancy dress - whatever you feel represents 'school'.