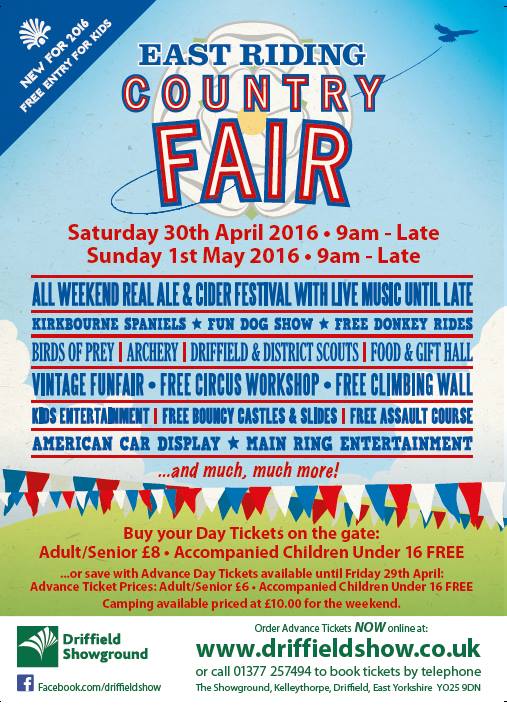 Friday's child is .......snowed on, rained on, blown around.....and suffered every other weather known to man!

Not surprisingly it put a few folk off but hey, we won't be stopped!

And just to prove a point, Saturday was lovely. In fact, had there been a bit harder frost we would certainly have flown. Instead we have had a very relaxed weekend with just a couple of balloons glowing for the people who came to watch.

Sunday again wasn't the best of weather so another relaxing day.

Thank you to all those who turned out to help crew.