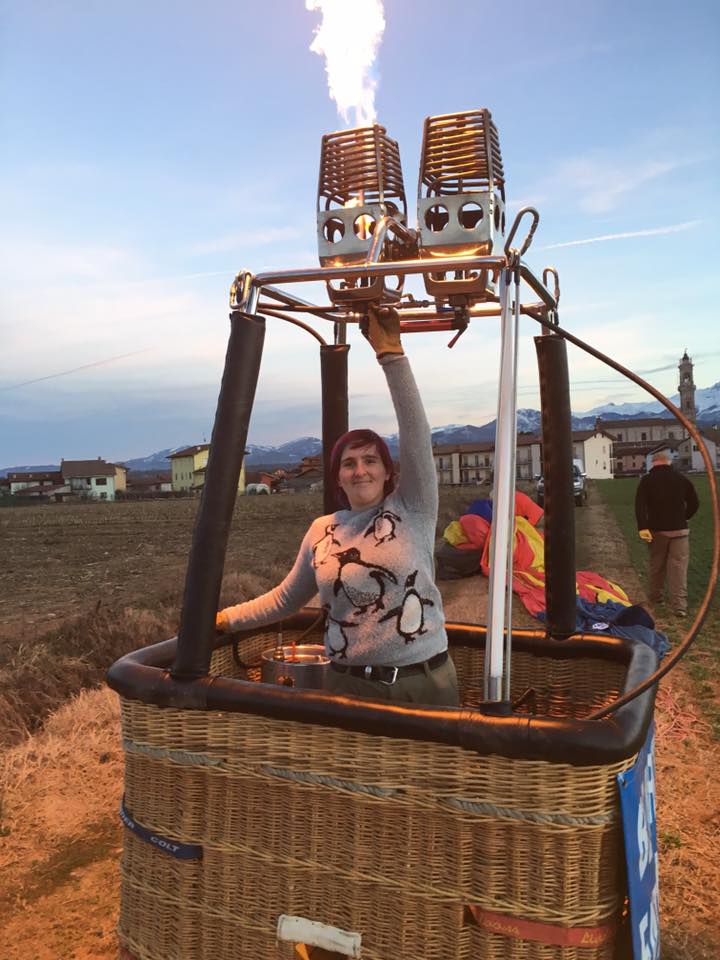 Congratulations go to Abi Sutcliffe who reports on Facebook from Italy;

"I am excited to say that yesterday I took my GFT and today my Solo Balloon flight and passed!! So I now have my private Balloon license. 😀😀 a huge thank you for David Sutcliffe as would not be here if it wasn't for him!!"

Congratulations Abi, well deserved.