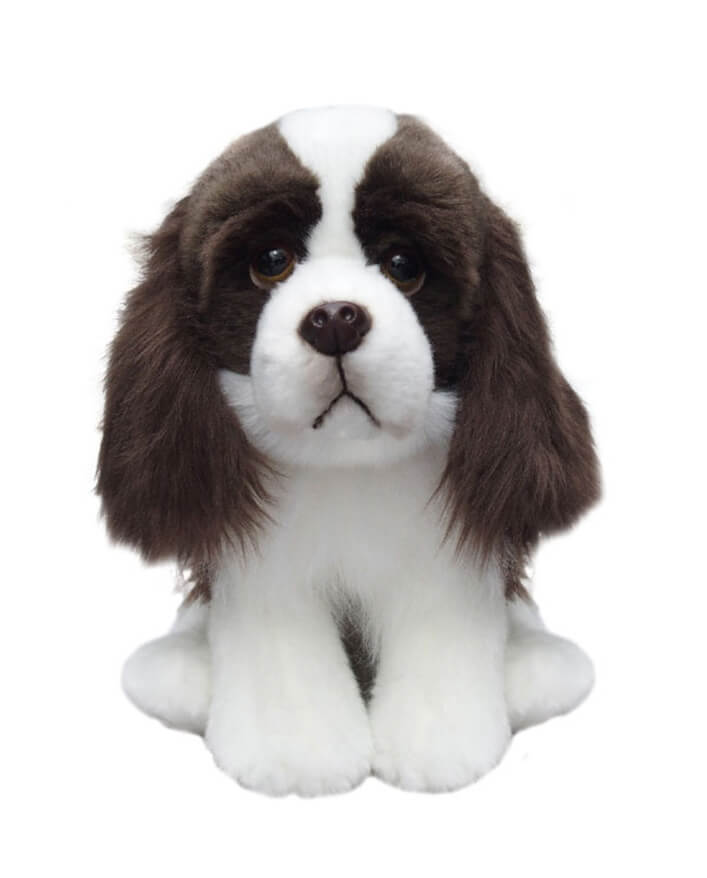 Are you coming to Thirsk?

Our popular event at Thirsk Racecourse is back again over the weekend of the 13th - 15th July.

* Camping on site at £9 a night. (Showers and toilets available!)
* Pub quiz on Saturday evening in the bar.
* Fun 'dog' show on Saturday afternoon....when we say 'dog' this is open
to interpretation....introducing Daniel the Spaniel (right - good
costume eh?).

* Oh and yes, flying too!

Meet form in the balloon events page.

AS ALWAYS - EVERYONE IS WELCOME TO OUR FUN AND FRIENDLY MEETS.