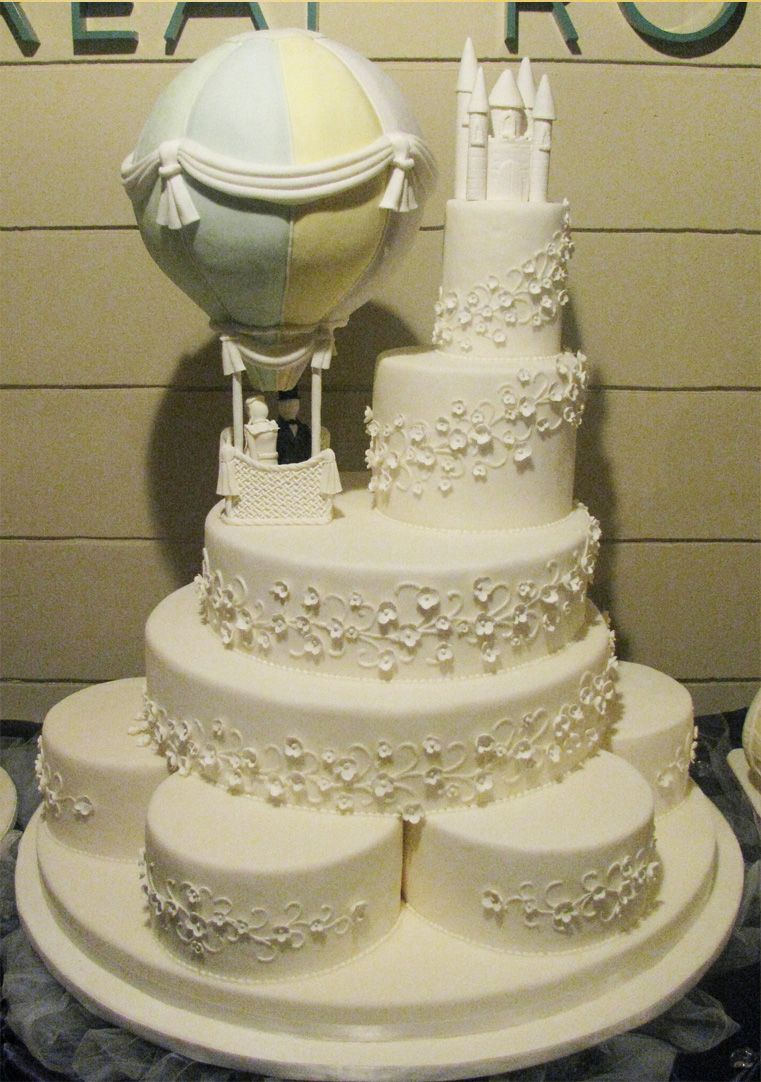 Are you, or do you know of any pilots in the Northampton area who may be able to do a night glow at a wedding reception, please?

Jan Stace's son Jamie is getting married on Saturday 24th August (Bank Holiday weekend) and coming from a ballooning family he would really love to have a balloon glowing to help celebrate the event.

If you can help, or possibly cajole someone else into helping, please get in touch with us on meets@prba.org.uk and we will pass on your details so you can discuss costing/logistics etc. with the bridegroom.