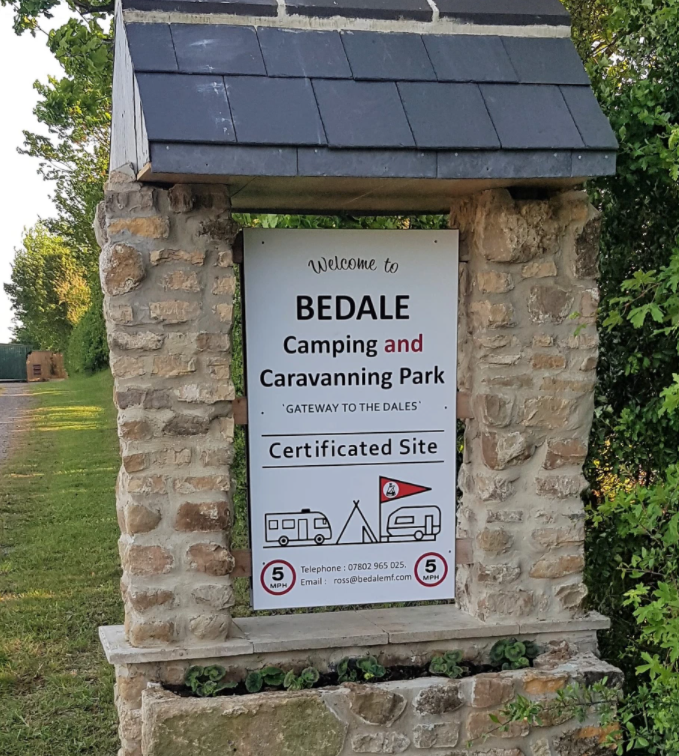 Hopefully the first PRBA meet post Covid will take place on 11 - 13 June at the Bedale Camping and Caravan Park, Burrill Road.

If you need to renew your currency, please get in touch as we hope to have at least one instructor to help out.

The Booking form is now live on the website so please book in with us as soon as possible.

Please book your camping with the site, or advise the meets folk if you would like a bespoke booking service!

Looking forward to seeing everyone soon!